Our Marketing Blog will bring you the best in Marketing Solutions.
WELCOME TO OUR MARKETING BLOG
Nowadays, there are tons of social networking sites out there in the Internet. On Facebook it is possible for you to be in contact your friends, discover long lost family members, and even make new friends. Nevertheless, social networking is not simply what you can get from Facebook.
Website design is the first step towards registering an on-line presence. Read More...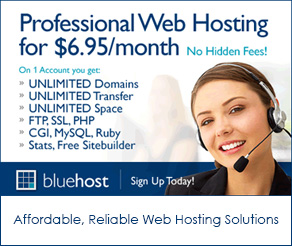 © HS Marketing Solutions 2002-2017. All rights reserved. | Disclaimer: Legal information is not legal advice.